Friday, 01 August 2008 09:06
What is the purpose of this site?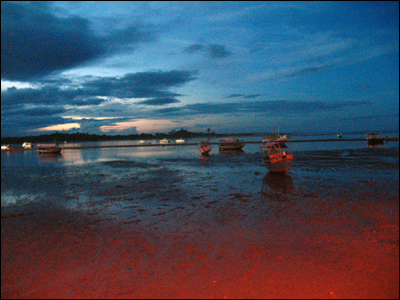 MichaelFredman.com is an informal repository for my creative works and thoughts. Hopefully some content will be of interest or use to you. Read more about me below.
How do I find all the marvelous things? You can use the search facility.
What is the meaning of life? Depends who you ask

You can follow me on Twitter, connect with me on Linkedin or Facebook or This email address is being protected from spambots. You need JavaScript enabled to view it.